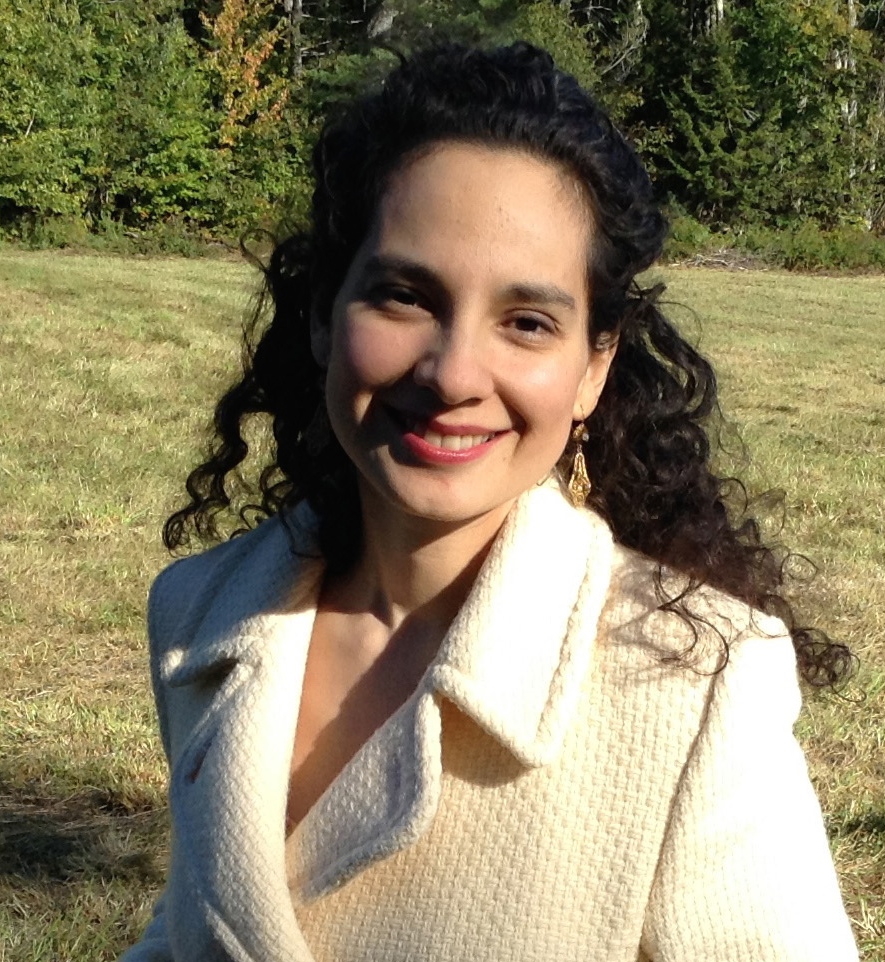 My name is Xochitl (nickname Xoxi), pronounced Sohsee. I am a researcher, educator and patient advocate. I am passionate about the human voice, not only in the context of singing, but also in the context of how it enables our humanity. I'm interested in how technology enables "speech and action," two qualities that, according to philosopher Hannah Arendt, define our humanness and in the capability of the voice to empower and to enable self-determination. I'm currently working on a doctoral degree at Lesley University, Cambridge Massachusetts, where I'm working on an Individually Designed Specialization and on Educational Evaluation and Research. I am also continuing my work on vocal pedagogy and performing songs, which stem back from my studies at The Longy School of Music of Bard College where I completed my undergraduate and Masters degrees in music and vocal performance.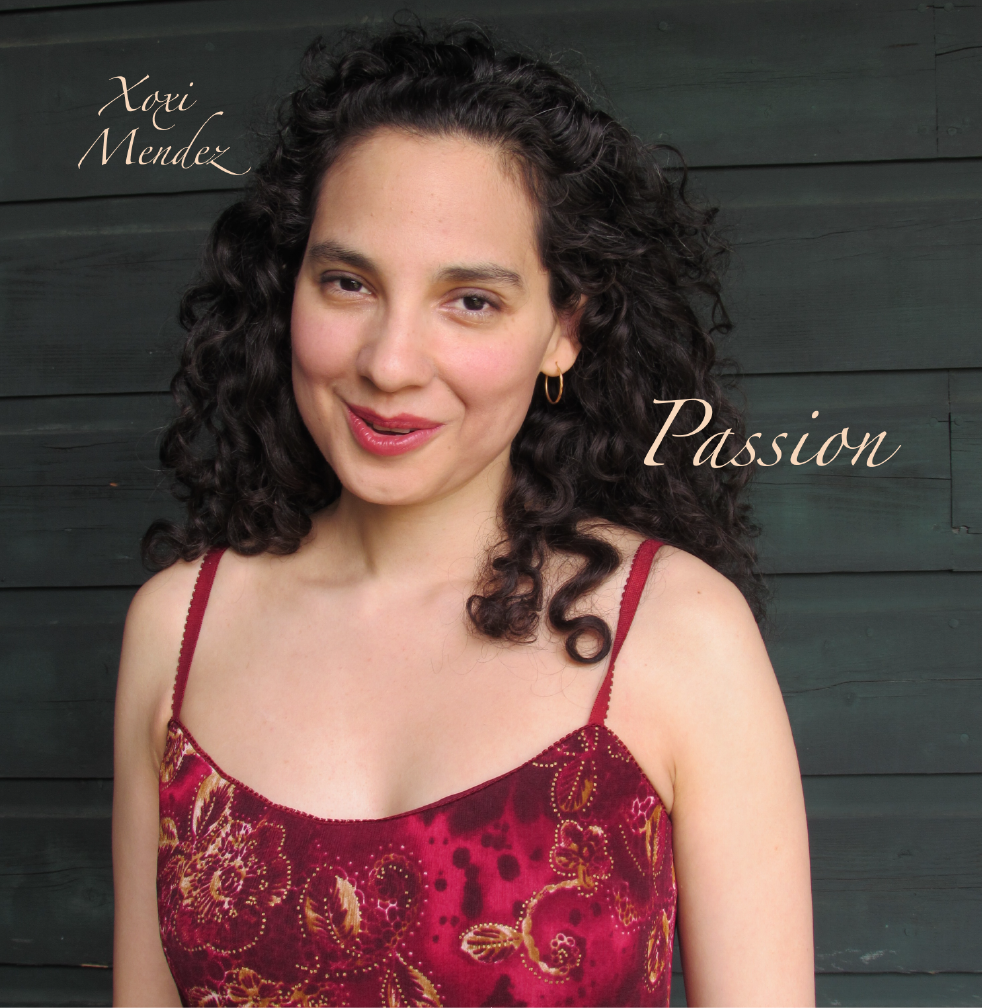 Click Here to Buy
Purchase your Passion CD, an 11 track album with love songs from around the world.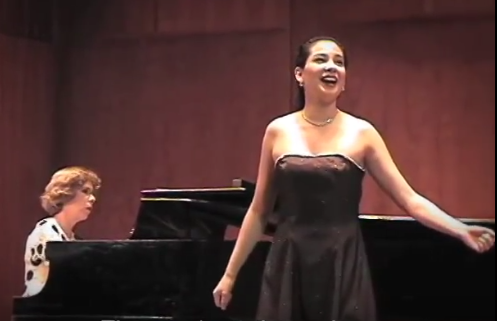 Watch Now
Watch some videos of my singing, conducting and teaching.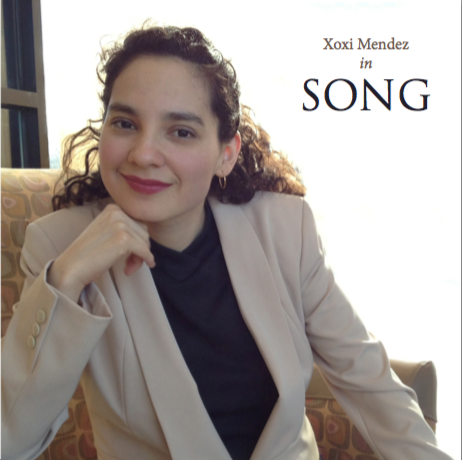 Go Here to Buy
Song is a Collector's Special Edition CD. You can purchase it here and check out the program notes!